Please also note the feature is only available on Google Workspace and you have administrator access to it.


Go to the administrator panel in Google and select "Apps" > "Google Workspace" > "Calendar."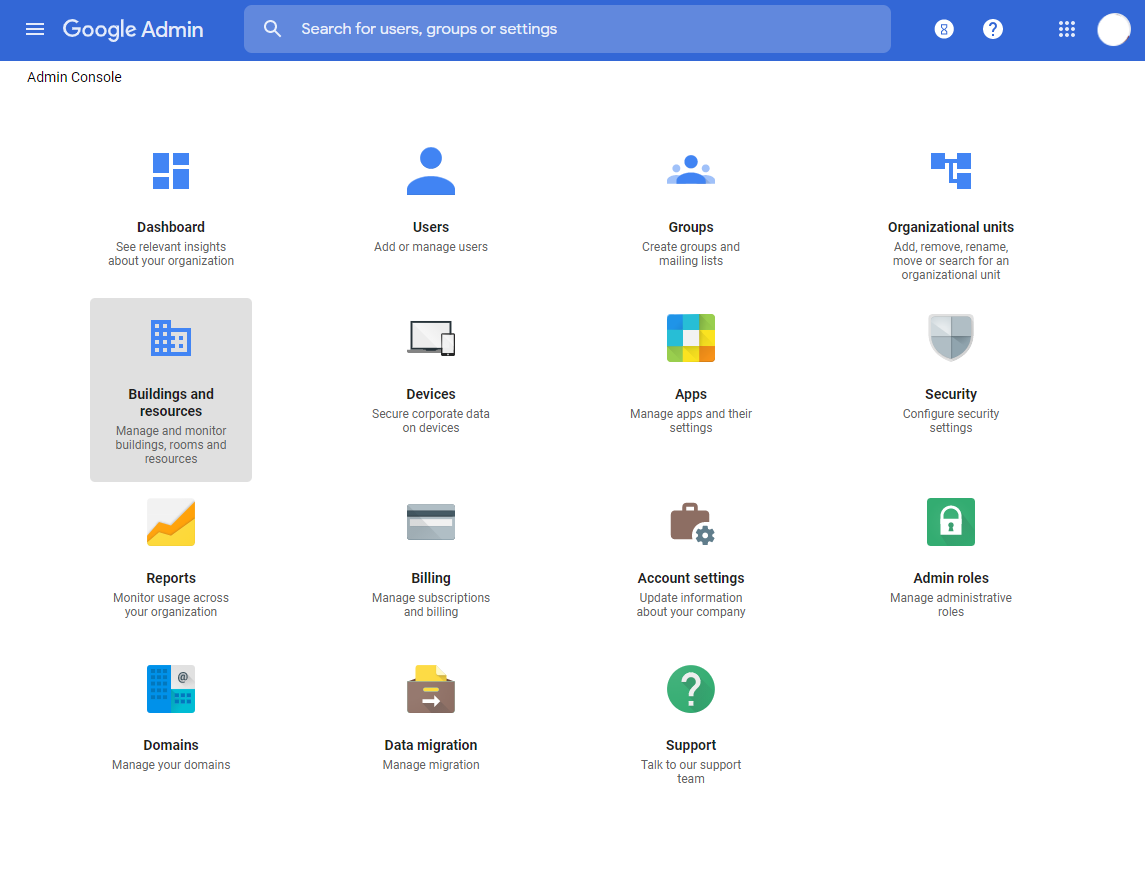 Under the Calendar menu, you'll see a section for Resources management. Click on it.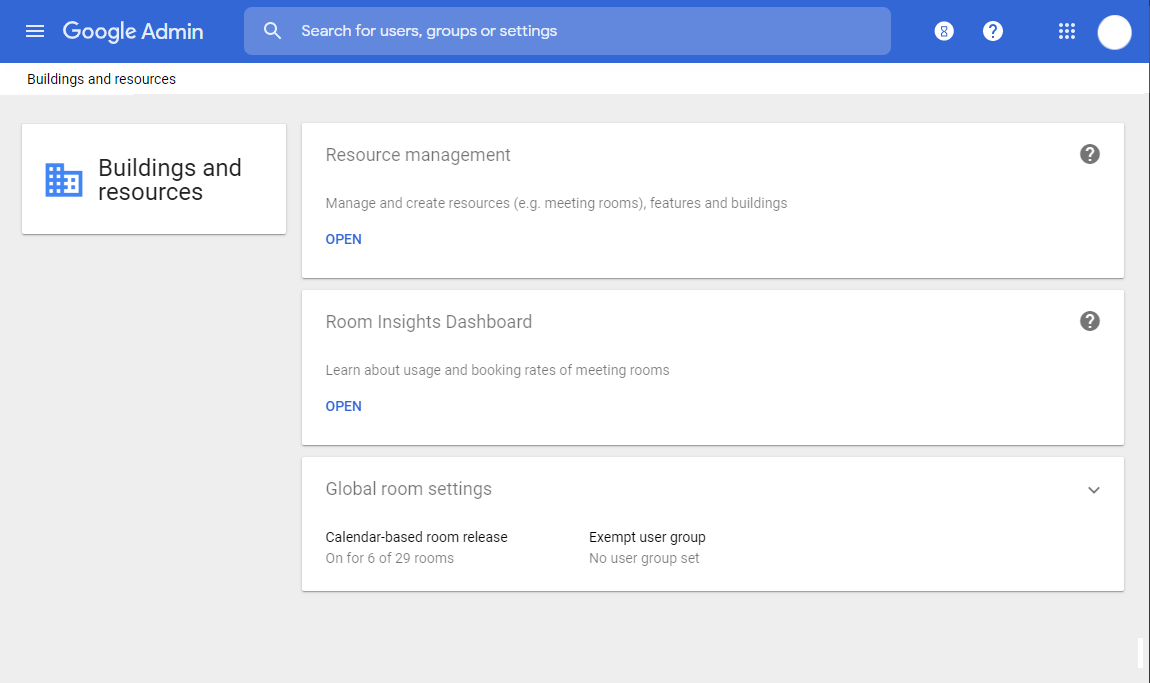 From there you can add or edit existing resource calendars in Google. When you add a new resource, you can specify the type. Use something generic such as "meeting room/conference room."
The room resource email is written under the 'Resource email' section. Copy it and paste it into the Room Booking System Web Portal to add it as a room you want your Room Booking System to manage.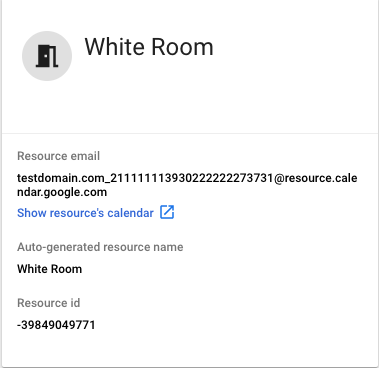 Now, when you book events in Google Calendar you will be able to invite the rooms to your meetings, effectively booking them in the process. Rooms that are booked during the selected time slot won't show up in the list by default. This prevents double booking and helps keep your schedule free of clutter.